4 methods do pick colors for your designs
There are many methods to choose your brand's colors, and no method works for all cases. Here are the 4 methods that I usually use:
• Using colors from elements related to the brand
• Color psychology
• Historical factor
• Using colors related to the audience
1. Using colors from elements related to your brand
Your brand's area may have many standard colors. So, look for objects related to it that use the same colors.
Example for a nautical style brand.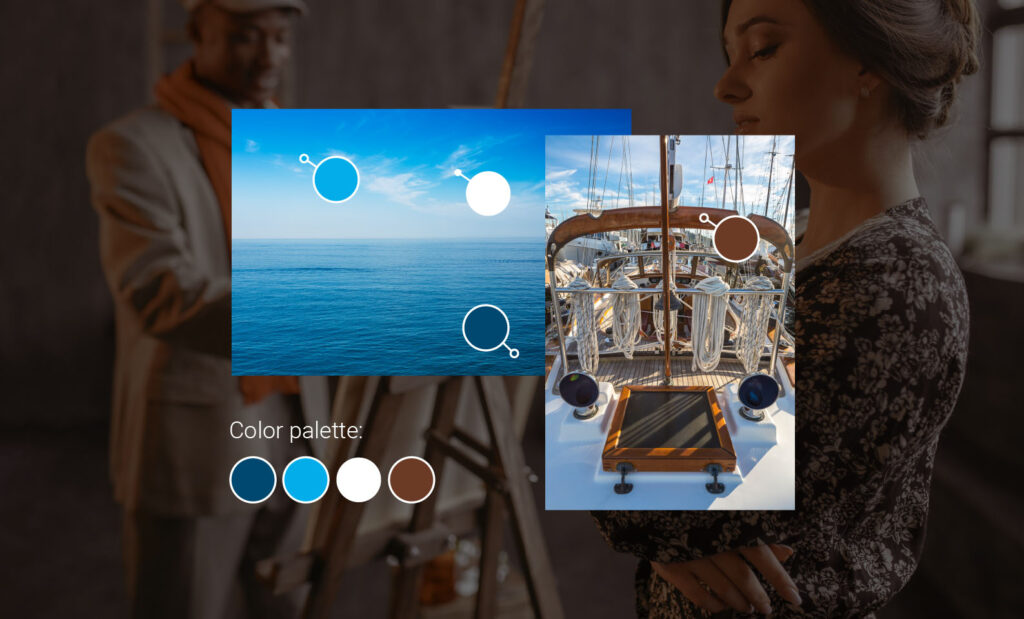 Advantages:
• Easy to understand what is the brand about
• Easy to recognize
• Easy to remember
Disadvantages:
• High probability of other brands in your niche using the same colors
• In some cases, it can get too obvious/ boring
2. Color psychology
You can choose the color for your brand based on pre-established color meanings.
Natural vs Cultural:
Some colors have a natural meaning for humans. Others have some meaning due to cultural influence.
The red color:
Red is typically known as the easiest to grab attention. This happens because of blood. We saw blood either because you or your pack was hurt or because you got food throughout human evolution. Blood was always a very good or a very bad sign, but it always deserved attention.
Always think of associations your clients may make when they see the color of your brand. Knowing your audience is crucial to know the meaning of colors in their culture.
Example: Avoid using red in dentists, medical clinics, or pretty much any service where the client may have contact with their own blood.
3. Historical factor
Some colors have meanings based on historical factors. In this method, you pick a color taking into account how it is perceived based on its historical factors.
Example: Some people choose purple as their brand's color because they want to give the idea that they are rare/ unique.
But why?
In the past, it was very difficult and expensive to obtain purple dye. The only way was by extracting it from a specific snail from a specific region. And no, it wasn't possible to mix red and blue, because with the old composition of ink, if you mix them, it would give you a brown color.
So, the purple color was a sign of wealth, and it was used only by royalty.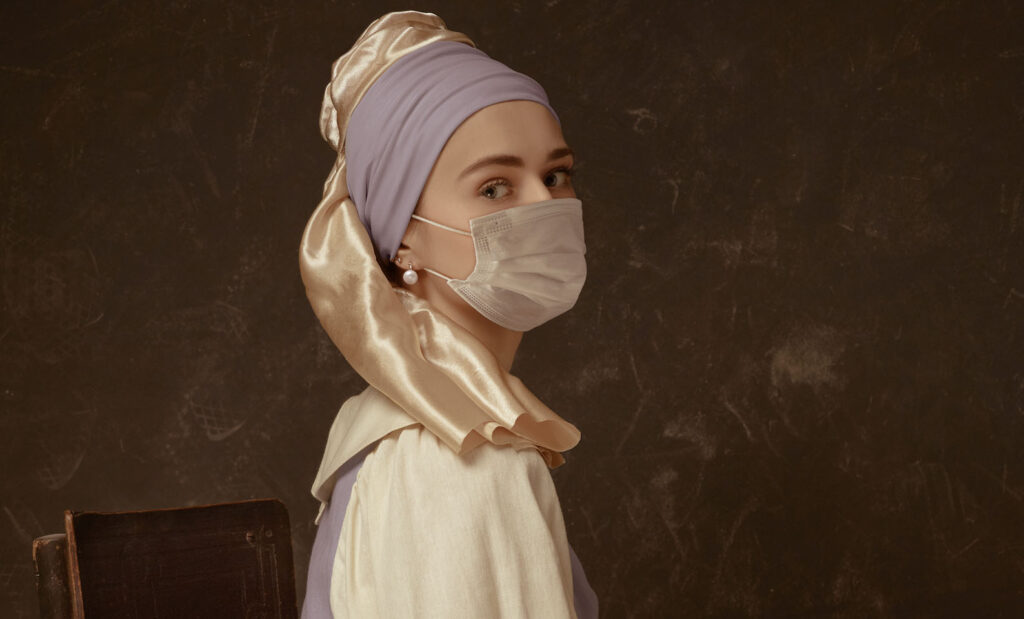 4. Using colors related to the audience
Whenever we create a brand, our audience should be in the first place. It is common to use colors based on our field of action, but we can go one step further.
We should see our audience as people that do more than just buy/ use our products or services., and try to find patterns in their behavior
Try to find out other things that they do. For example, the way to dress, any activities they regularly do, or some common interests.
Example: People who play the guitar are much more used to the color brown than the average people. Brown is known as the most disliked color. This seems to not apply as much to people who play any kind of wooden instrument.
So, in this case if the brand has nothing to do with instruments but most of the target audience are people who usually play instruments, it makes sense to consider brown as a color for the brand.