Content Creator • Graphic Designer
I'm a graphic designer with more than 12 years of experience. 
In my first ten years of my career, I worked mainly with packaging, branding, and web design, but one of my biggest passions was always to teach, share my knowledge and create content. 
In 2020, I focused on education and building my online presence to reach more people and help those who want to master design.
Instagram: https://www.instagram.com/thelucashyland/
Website: http://meanse.com
All the statistics in this media kit are organic. No ads.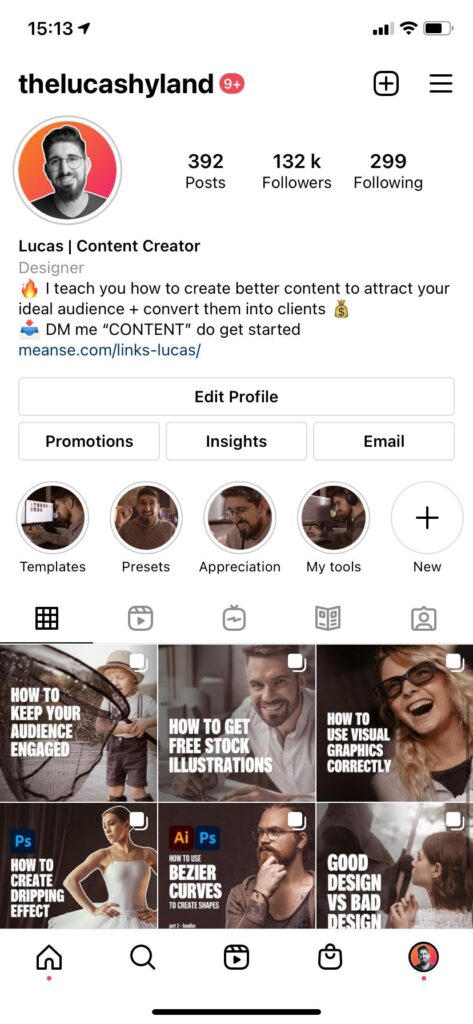 Followers: 130,000
Engagement Rate: 2.39%
AVG. Likes: 2,979
+10,000 Weekly profile visits
+9,500 Avg. Monthly new followers
Daily IG Stories (avg. 4,800 views)
Daily posting.
The average engagement rate for accounts with a similar following is 1 – 2%. This counts to every like and comment per post.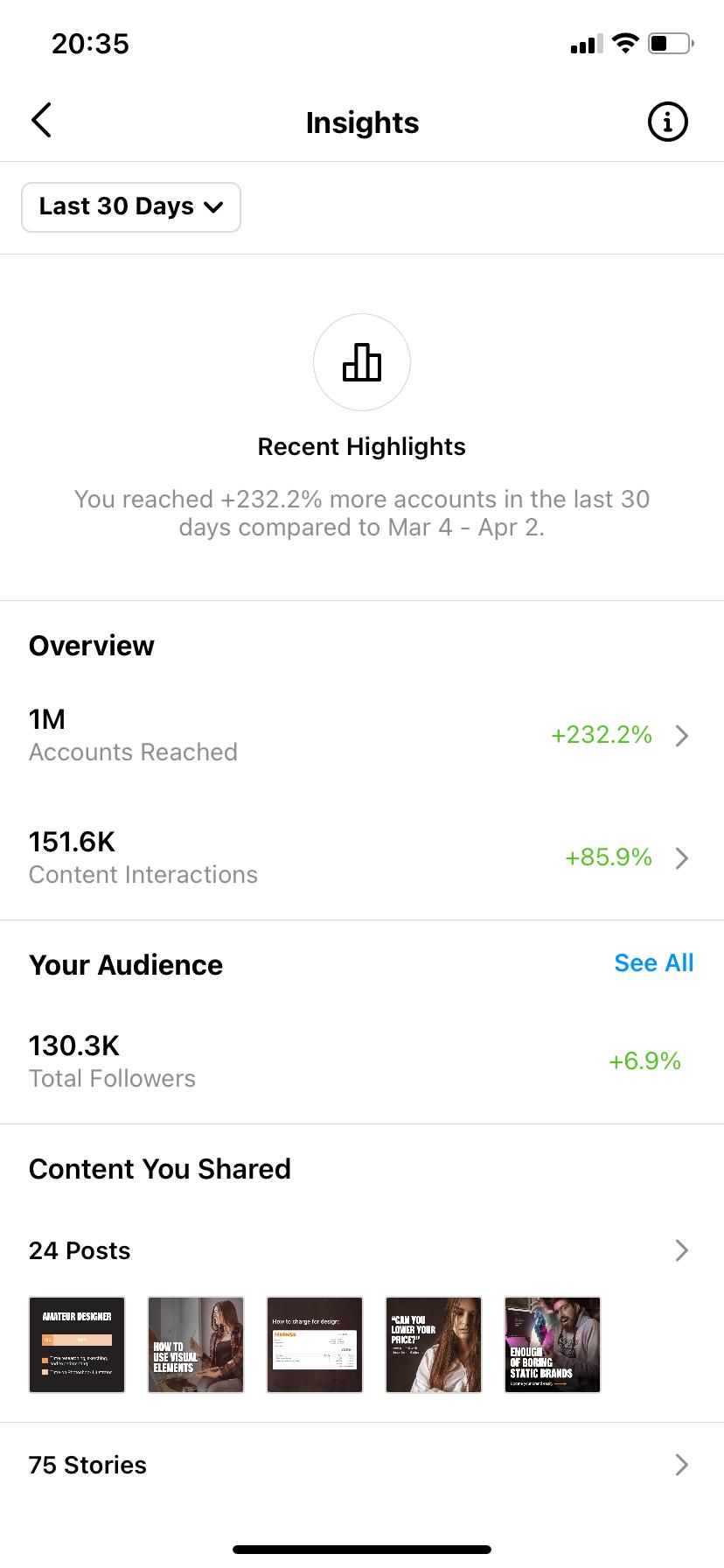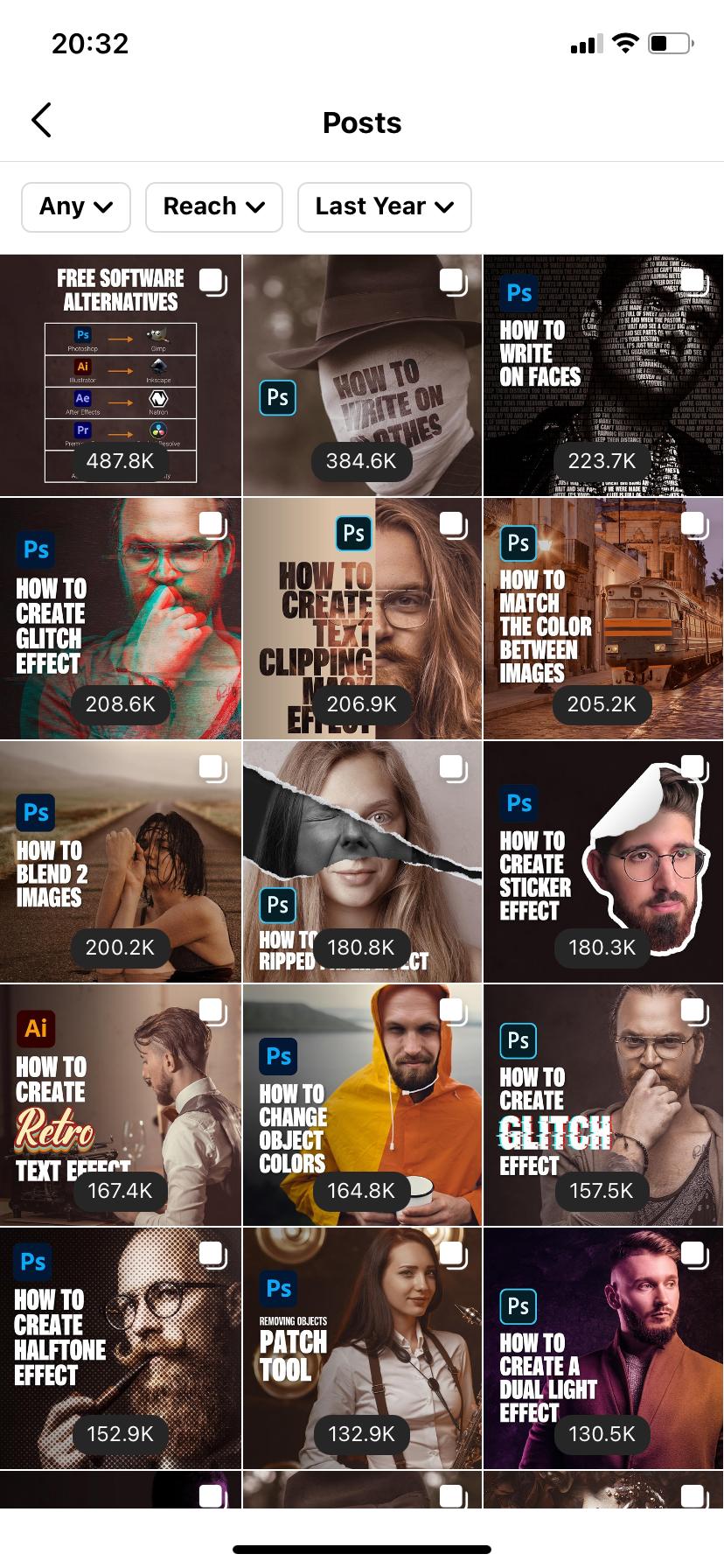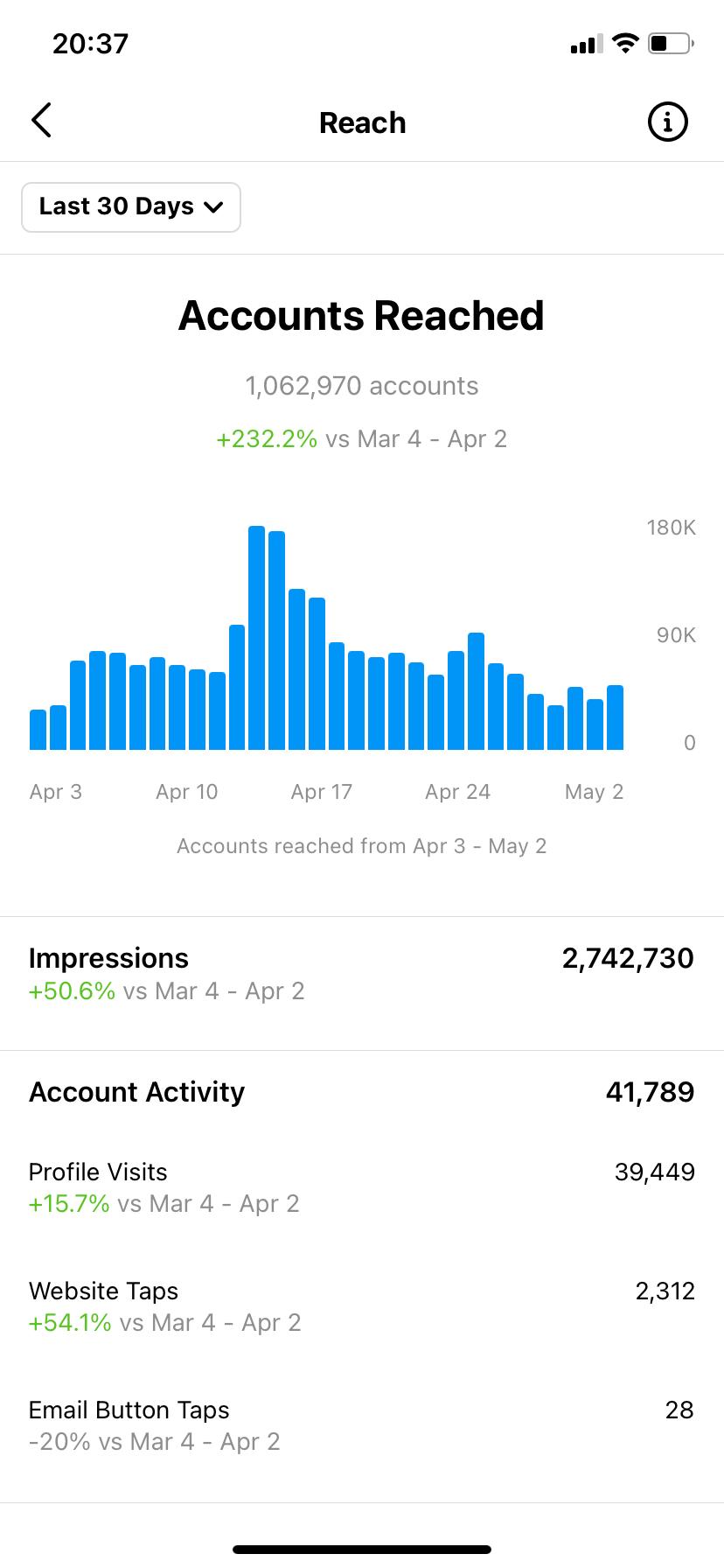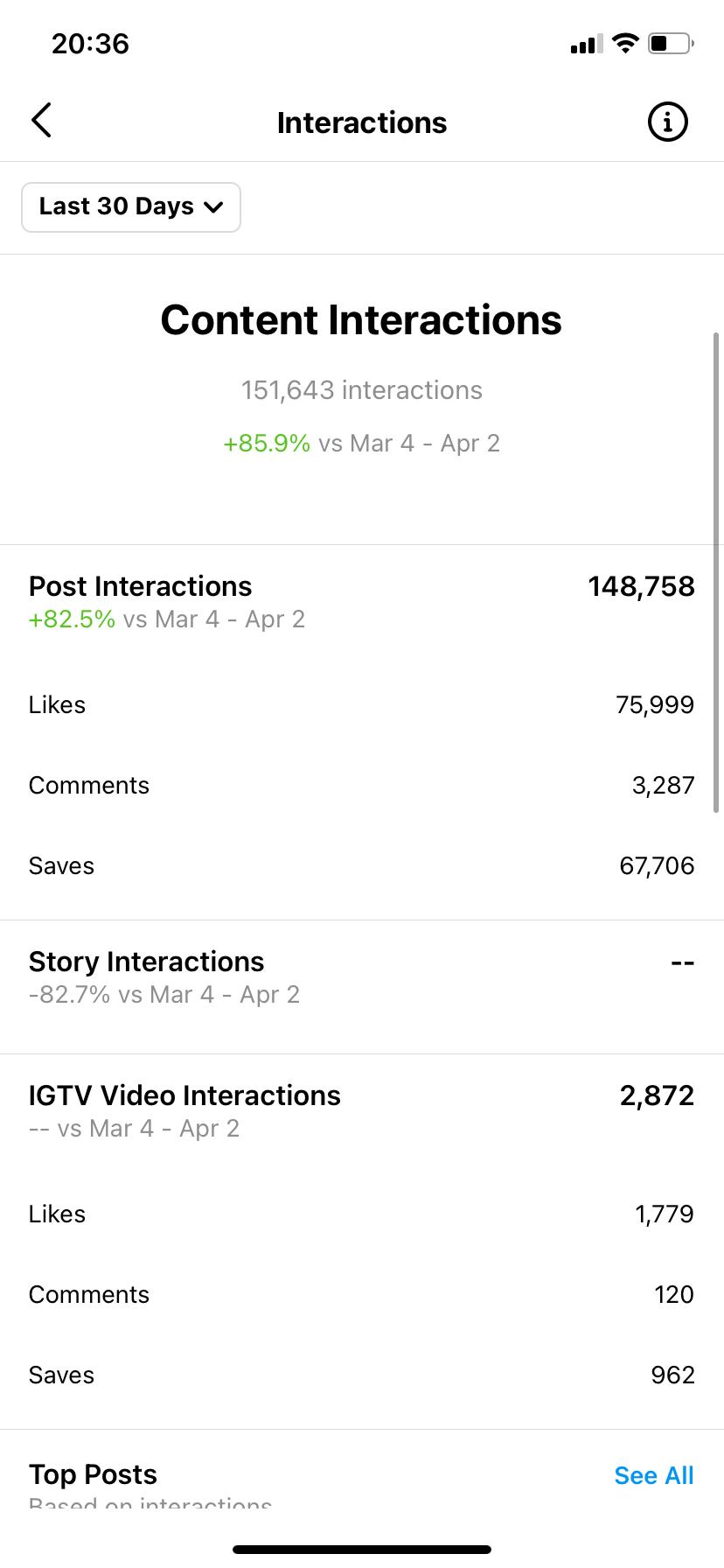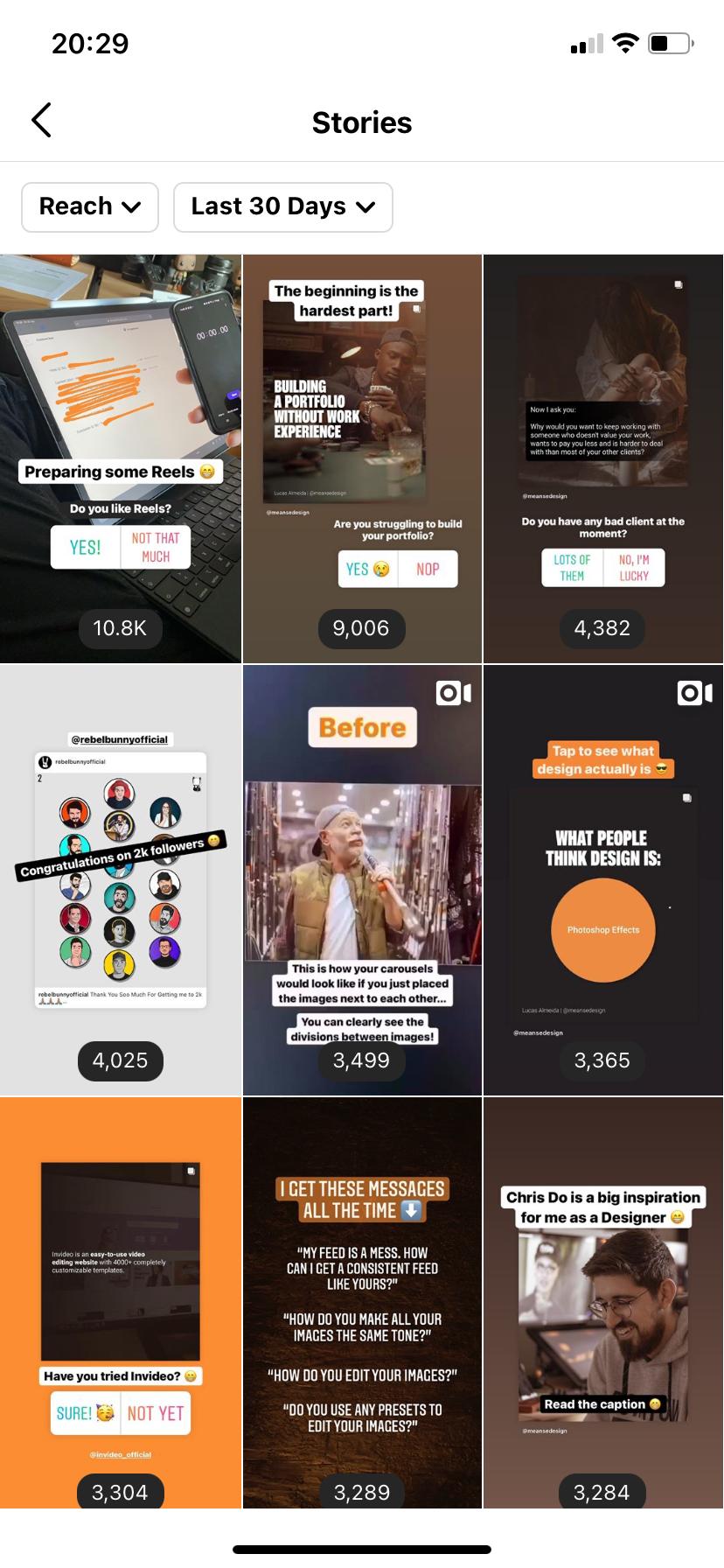 If you are interested in collaborations you can send me a DM on my on Instagram: @thelucashyland, or e-mail: lucas@meanse.com